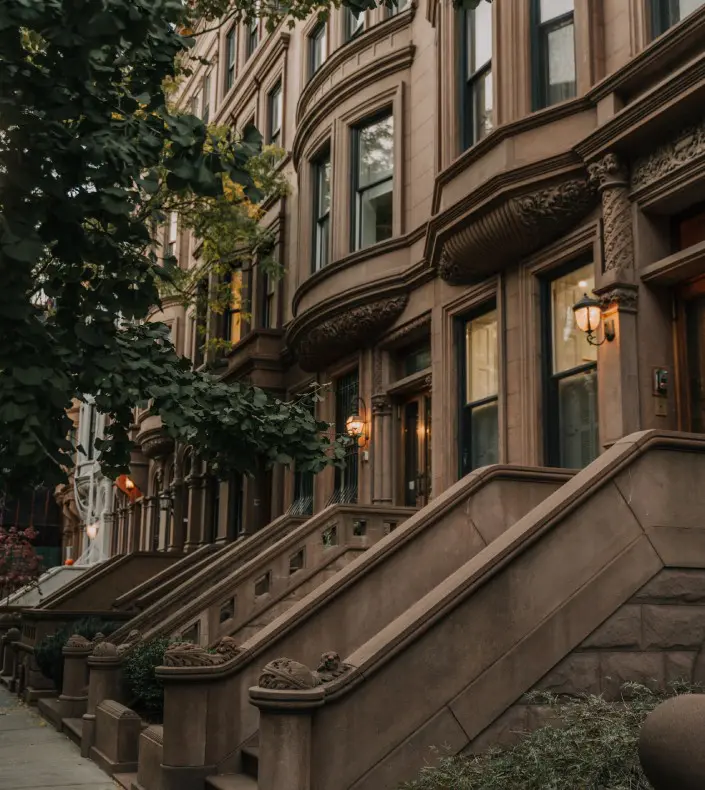 At LMi DESIGNS, We
Make Interiors Exceptional
LMi has designed and constructed thousands of successful business environments and commercial spaces for more than three decades. From the initial architectural plans to interior designs and complete installations, we place the focus squarely on your business needs. We specialize in the WOW factor with the latest in technology, lighting, and effects.
Our Architects Renovate the Following Areas
Retail Stores
Our most popular area of expertise has recreated everything from bicycle boutiques to high-end women's fashion.
Restaurants
We flip tiny appealing spaces into an award-winning restaurant within weeks.
Night Clubs
Whether it's a simple light design to spice up the lounge or a complete redesign, nightclubs make up some of our most successful projects.
Fitness Clubs
Up and coming gyms throughout the northeast are just another example of what we are capable of.
Hotels
The possibilities are endless with resorts and hotels, and we take full advantage of what we can do.
Offices
An office space should be a space you want to come to, and your customers can come to, and that is where we come into play.
Residences
Homes and residences of all sizes are no exception to the endless possibilities of our company.
Bars
Some of New York's finest bars are built from scratch or wholly revamped with our one-of-a-kind technique and style.
And More
Founded in 1976, we have never ceased expanding our possibilities to see what we can transform next.
WE ARE A MANHATTAN-BASED DESIGN FIRM LOOKING
TO TRANSFORM YOUR BUSINESS